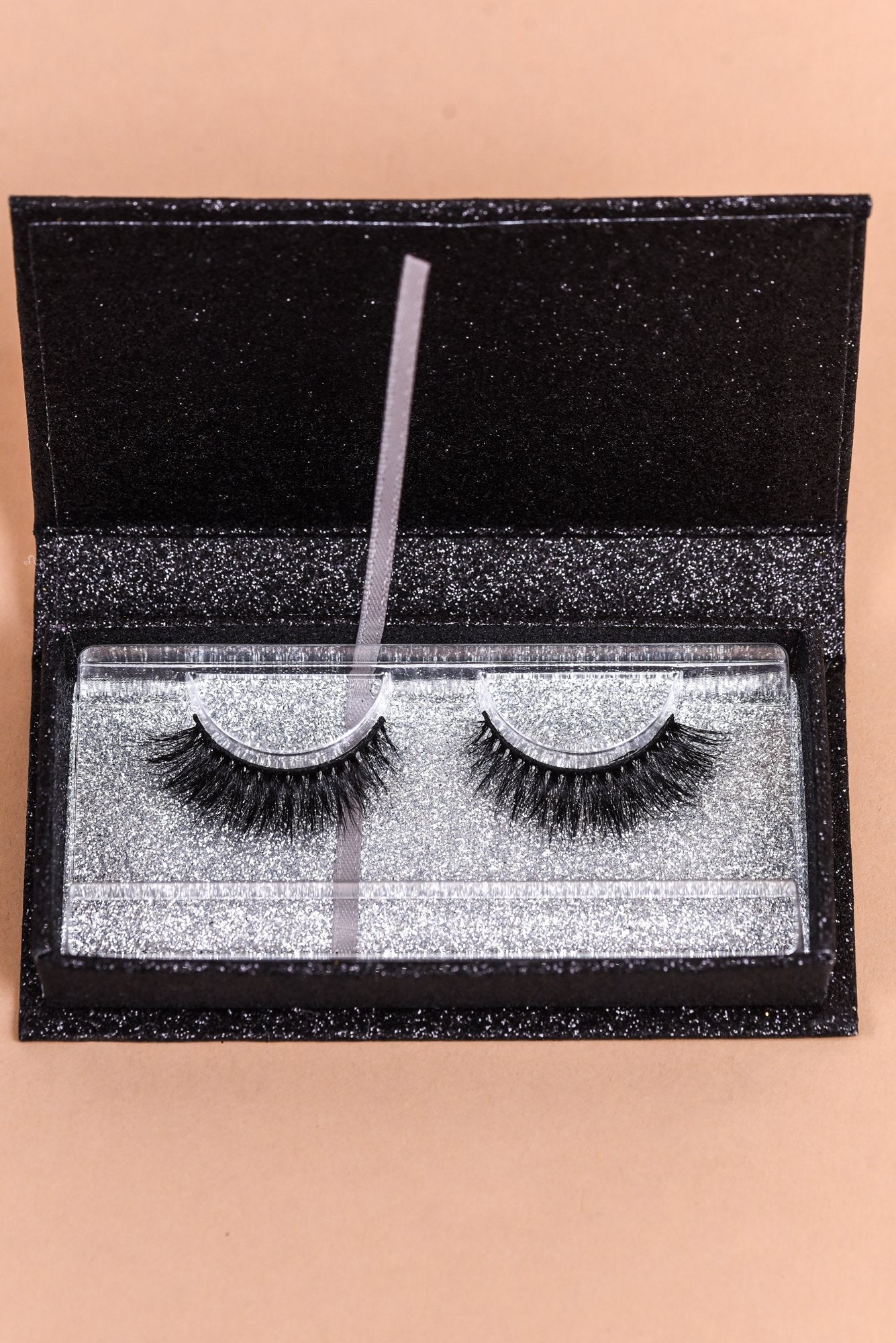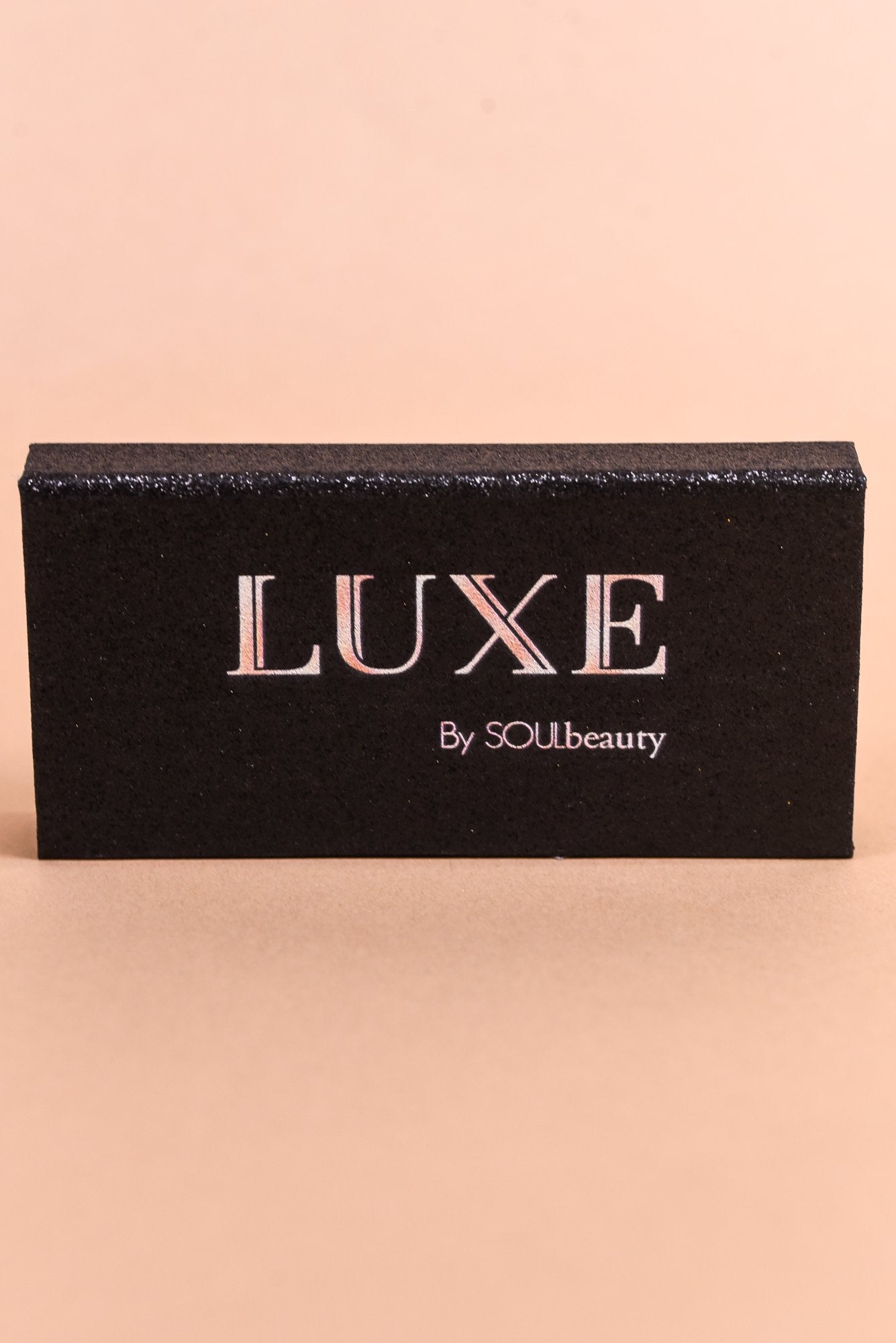 'Arison' Silk Lashes - LUX038
100% vegan & cruelty free, Our Silk lashes are luxurious and glamorous! These handcrafted false eyelashes flawlessly blend in with your natural lashes instantly adding length, volume, and definition. Using the highest quality material in the industry, these superior ultra-wispy, dramatic, Lash styles are uniquely crisscrossed designed  to add volume with bold multi-dimensional effects to your eyes while instantly adding sensuous length.
Ingredients: Our lashes are made with super thin polysynthetic fibers meant to imitate mink strands and 100% vegan & cruelty free, they are perfect for a full glam look and are reusable up to 25-30 times!