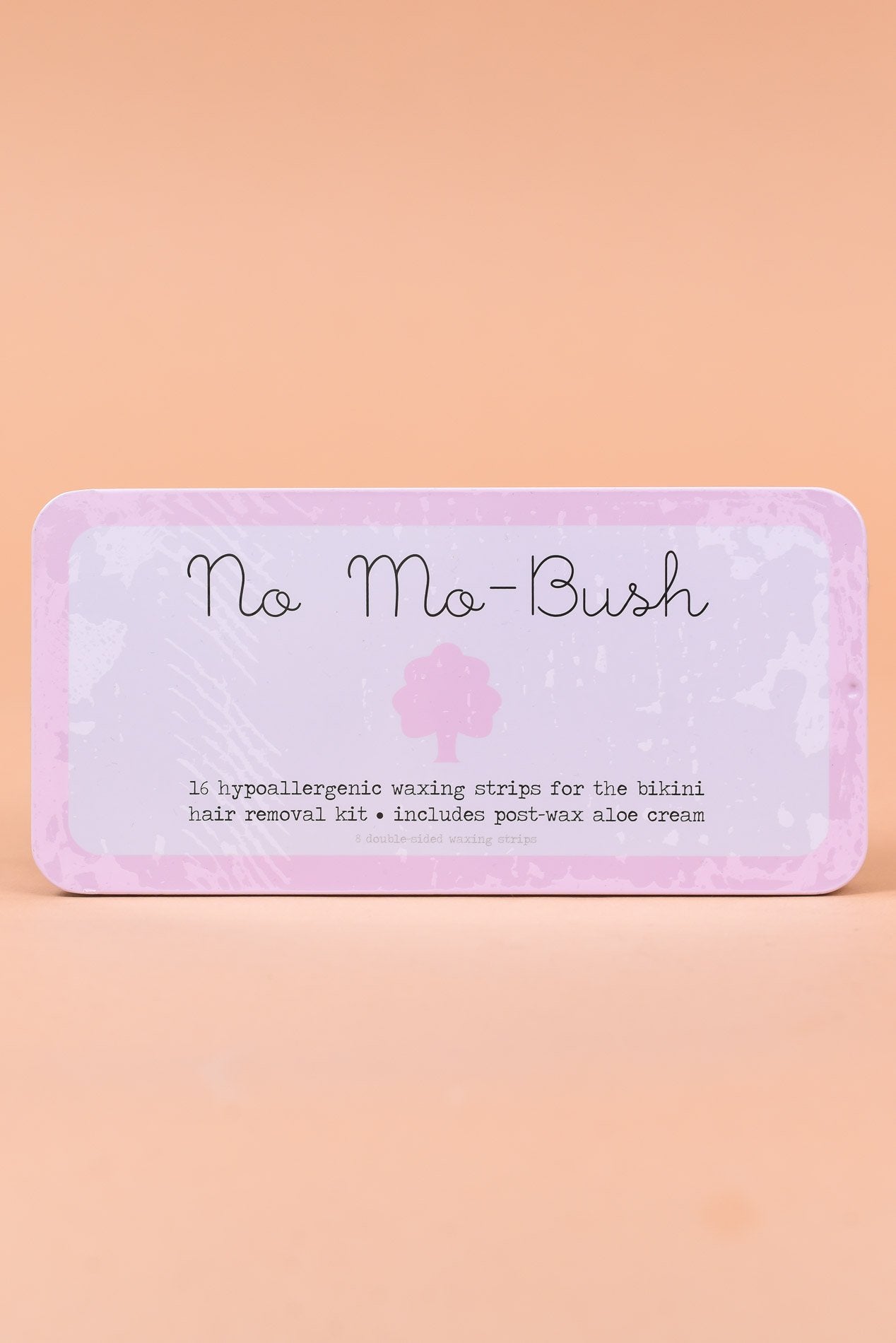 No Mo-Bush Bikini Wax Body Strips - BTY410
Get your bikini line right in about 2 minutes with No Mo-Bush Bikini Wax Body Strips. 16 individual hypoallergenic strips ready to leave your legs, bikini line and arms smooth anytime, anywhere.
  - Each waxing strip is heated using hand-generated friction
  - Soothing aloe provides instant relief for post-wax irritation,
  - Smooth skin for up to three weeks
How To Use:
Run strip in your hands for 20 seconds to heat wax. Pull strip apart and apply to skin. Hold skin taut and pull opposite of hair growth. Apply aloe cream post wax. 
NOT FOR BRAZILIAN WAXING