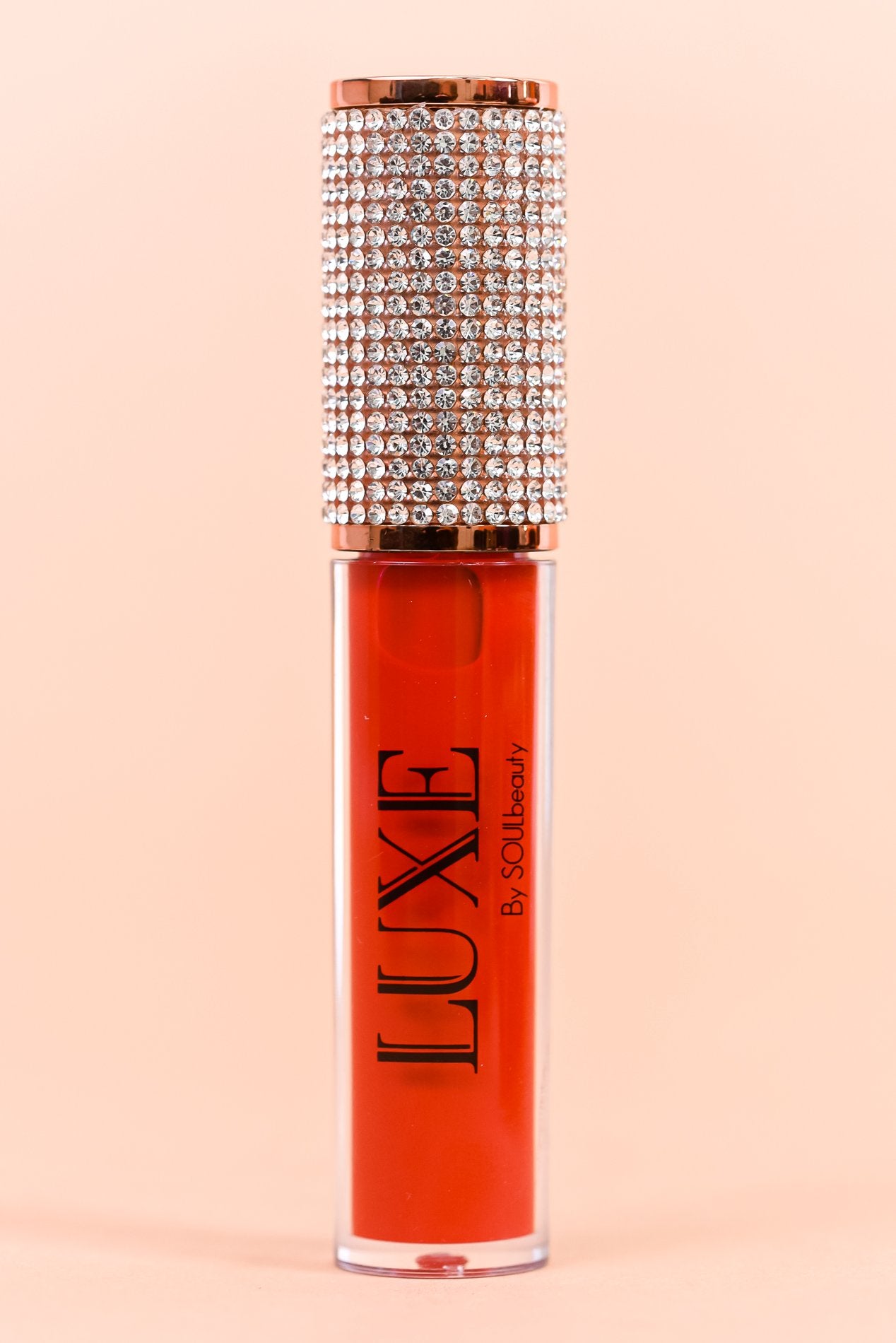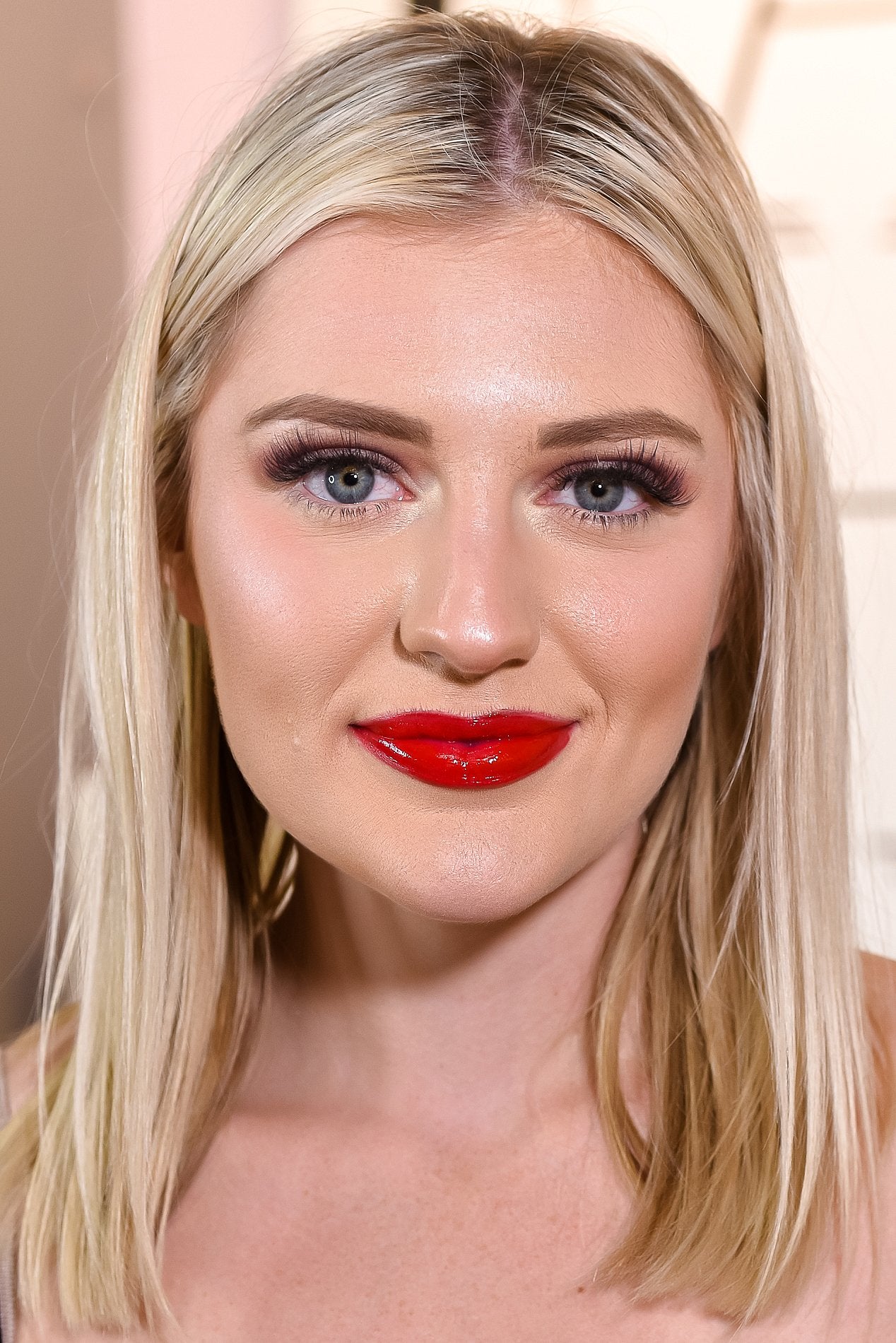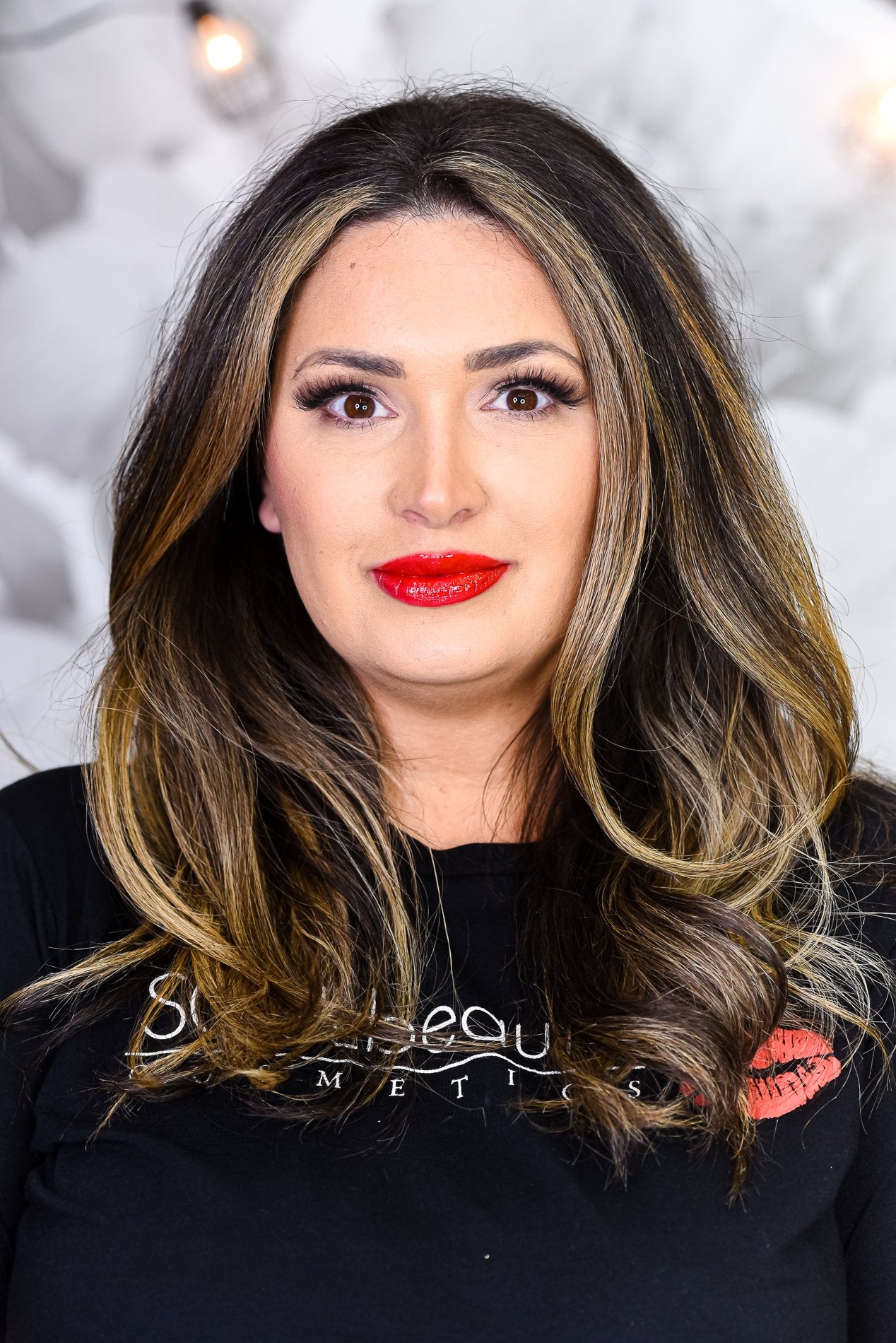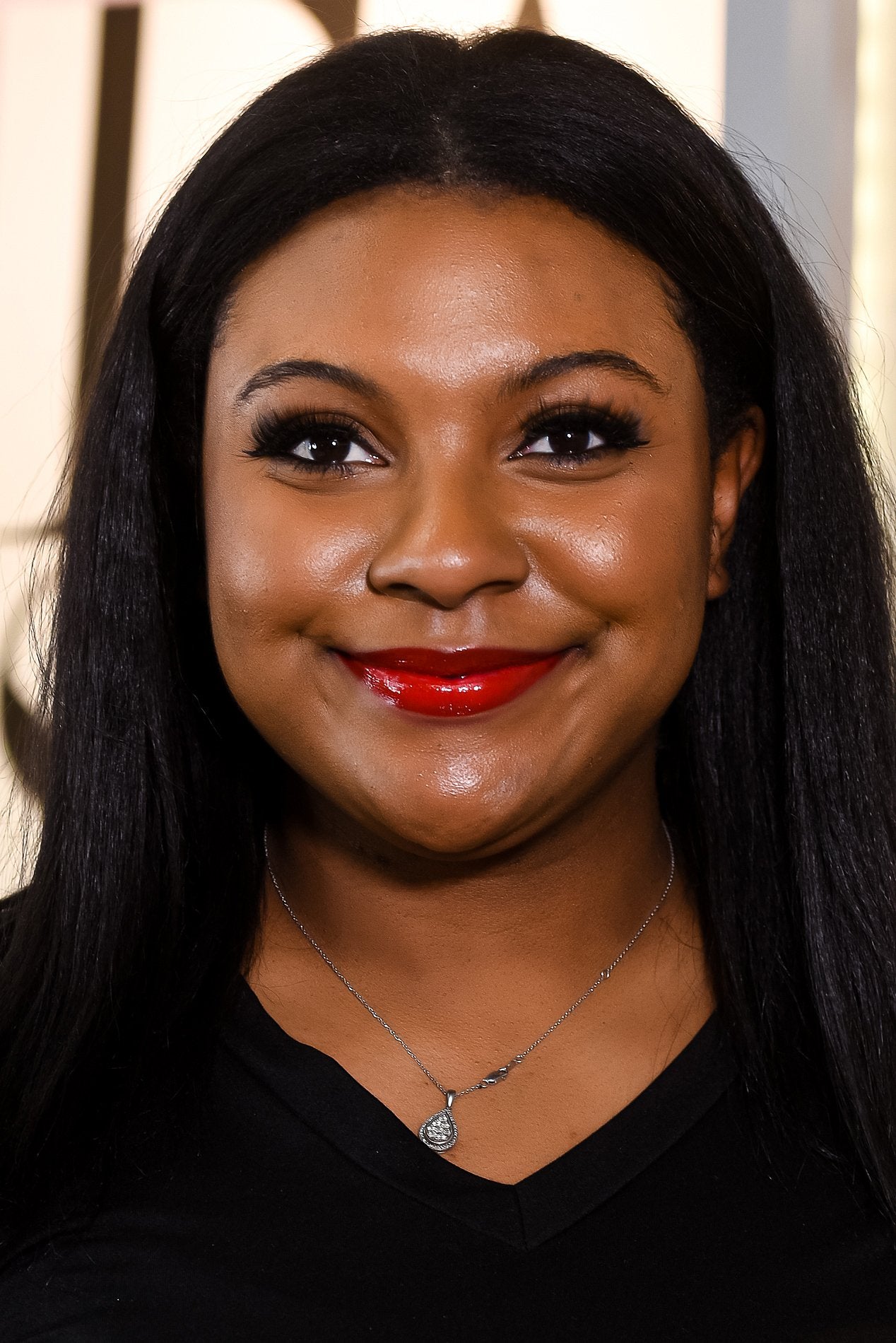 'Luscious Red' Red Lip Gloss - LUX062
Our Diamond Bling Lip Gloss is a filled with fun flirty colors that delivers a shine of a glossy balm with an added pop of color that glides on flawlessly while soothing and nourishing dry lips.  Delivers a brilliant, three-dimensional luster. This ultra-light, sensorial gloss cloaks lips in a never-sticky gel formulation. 
Ingredients:
 Mica, Vegan Soluble Collagen, Polyisobutene Ethylene/Propylene/Styrene Copolymer, Trimethylolpropane, Triisostearate, Tocopheryl Acetate, Silica, Dimethyl Silylate,  Vegan Hyaluronic Acid, Titanium Dioxide.